Gallery 202

OUR ARTISTS
Experience Art
Gallery 202 is a diverse art gallery located in downtown Franklin, TN. As one of the premier art galleries in Franklin we are dedicated to the art lover and collector. We offer an array of artistic styles and mediums including: Paintings, Antiques, Glass, Jewelry, Pottery and Sculpture.
Tuesday, 10am – 5pm
Wednesday, 10am – 5pm
Thursday, 10am – 5pm
Friday, 10am – 5pm
Saturday, 10am – 5pm
Sunday & Monday: Closed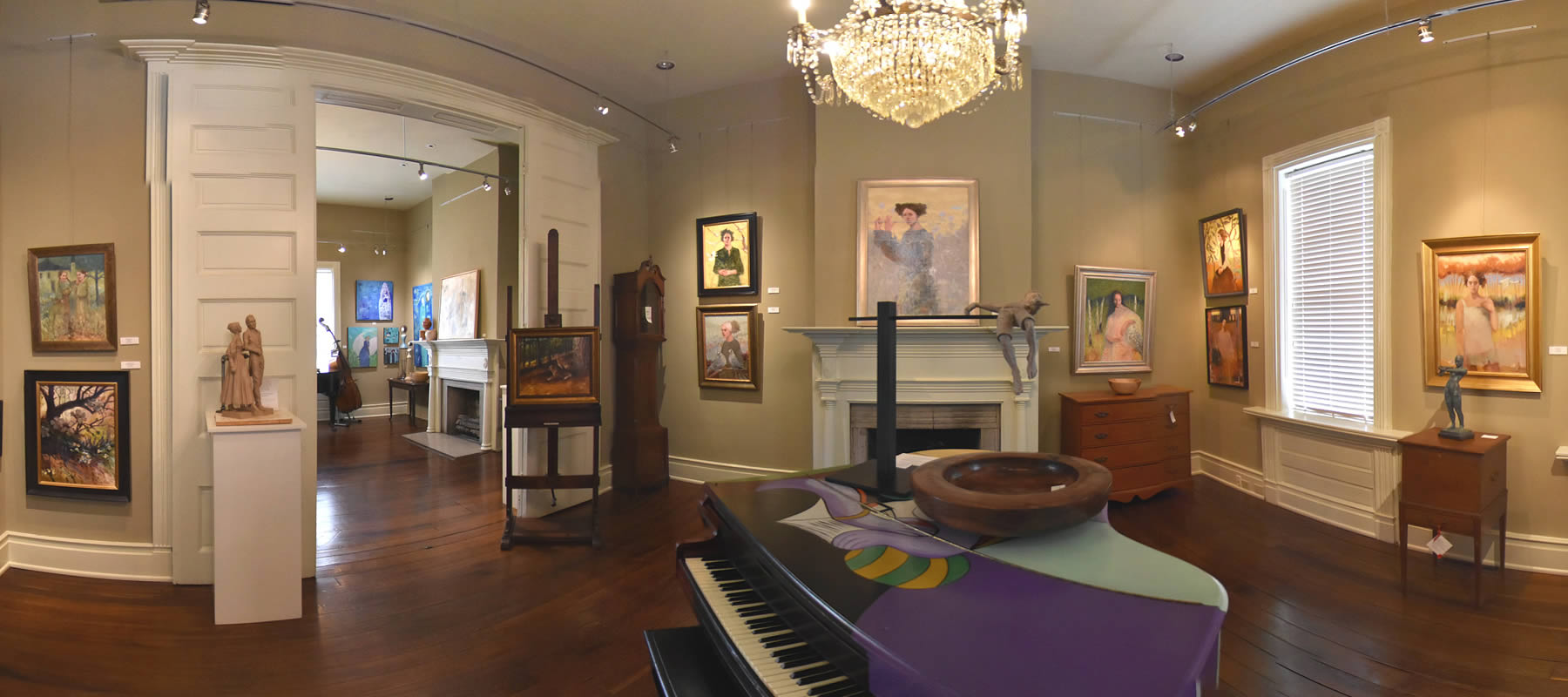 VIRTUAL TOUR
Artist of the Month
Making all kinds of art has been a lifelong discipline and joy over my many years. My art has included pottery, building structural art, sewing/tailoring and a variety of mediums in painting, including pen & ink, oil, watercolor, egg tempera, pastels and acrylics. Something new and different always piques my interest and gets my artist's mind and hands busy experimenting. Jewelry has been my passion for some time and I love seeing the sheets of metal, rolls of wire and strings of gemstones and pearls, with my efforts in metalsmithing, turn into small works of art for wearing.
Get updates about our next exhibitions
We will process the personal data you have supplied in accordance with our privacy policy.
News & Stories
Learn more about Gallery 202's exhibitions, installations and the local flare.
Gallery 202
Modern Art Exhibition at Avada Galerie The world changes. As do its people.