Gallery 202

OUR ARTISTS
Experience Art
Gallery 202 is a diverse art gallery located in downtown Franklin, TN. As one of the premier art galleries in Franklin we are dedicated to the art lover and collector. We offer an array of artistic styles and mediums including: Paintings, Antiques, Glass, Jewelry, Pottery and Sculpture.
Tuesday, 10am – 5pm
Wednesday, 10am – 5pm
Thursday, 10am – 5pm
Friday, 10am – 5pm
Saturday, 10am – 5pm
Sunday & Monday: Closed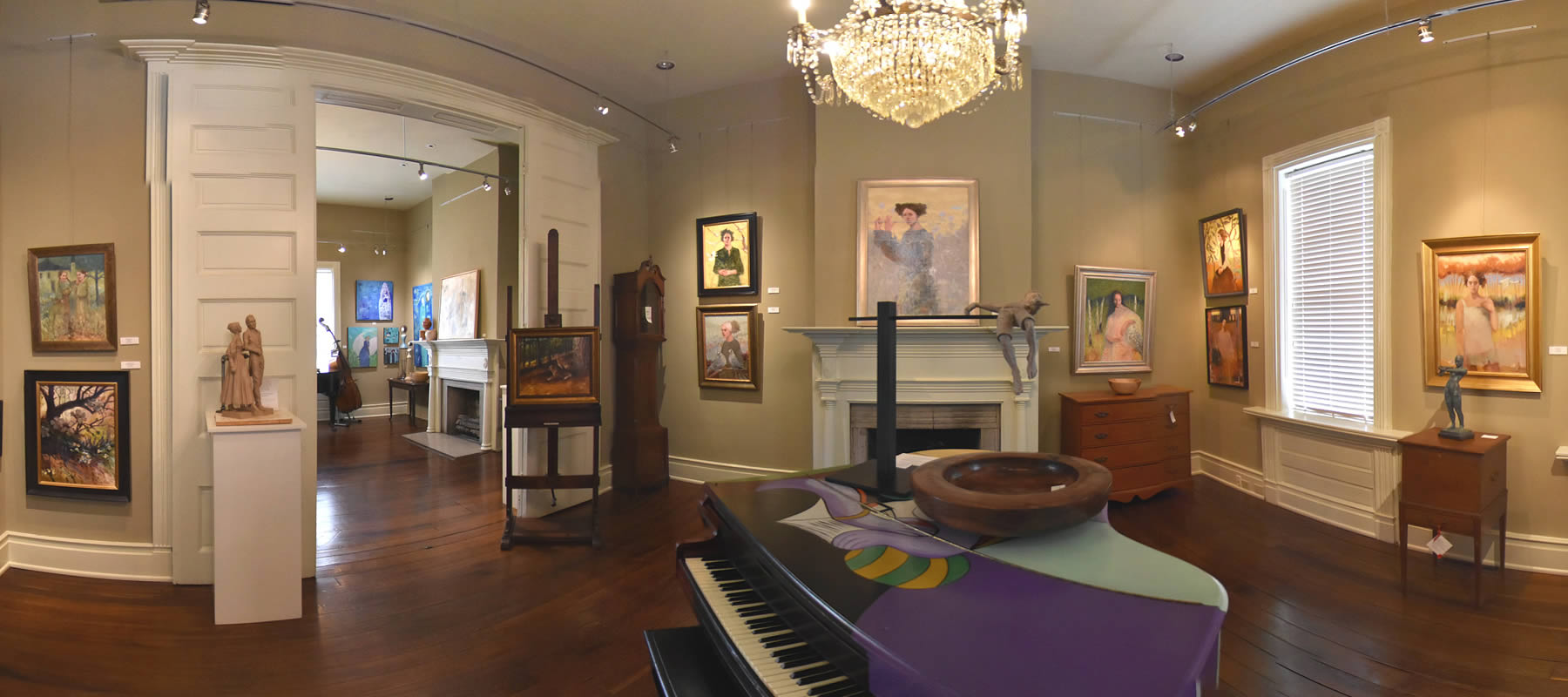 VIRTUAL TOUR
Artist of the Month
My work is a constant search for the best way to interpret the ideas that I have about my relationships, the world that I live in and my personal point of view. I don't limit myself to one medium, style, or concept. Inspiration and ideas change. Knowledge changes. I change. Each piece I create is simultaneously an extension from the past, where I've come from, what I've learned, as well as a preview of the future and where I'm going.
Get updates about our next exhibitions
We will process the personal data you have supplied in accordance with our privacy policy.
News & Stories
Learn more about Gallery 202's exhibitions, installations and the local flare.
Gallery 202
Modern Art Exhibition at Avada Galerie The world changes. As do its people.